Our cleaning agents contain the most advanced formulas and are engineered to be used with high pressure cleaning equipment. They come in both 5-gallon and 55-gallon containers, as well as blends that are in bulk and specifically designed to meet the needs of any and all industrial cleaning applications. Below are just some of the products.
Request a QuoteRequest a Quote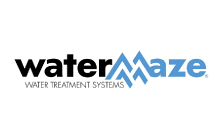 Water Maze offers a number of liquid formulations to aid the processing of wastewater in water treatment systems.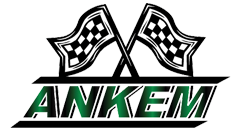 Ankem is an environmentally conscious, international supplier of cleaning and maintenance products for the transportation, oil & gas, ready-mix concrete/cement, asphalt and paving industries.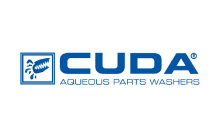 With Cuda you'll find a family of detergents that are carefully formulated by detergent chemists, blended specifically for Cuda parts washers and manufactured in our own detergent manufacturing facility.