Tri-Coastal Industrial Wash Systems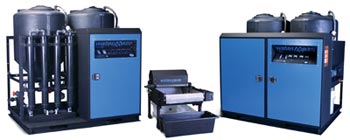 offers a number of water treatment systems, each developed to meet the needs of virtually every cleaning application. We offer Bio-Technology, Oil-Water Separation, Wastewater Evaporation, Mechanical Filtration, Ozone Treatment and other custom options.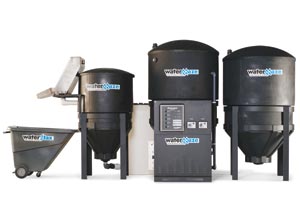 Water Maze has broken new ground in the integration of multiple technologies to address the unique challenges of industrial waste streams.
Water Maze Product Cataloge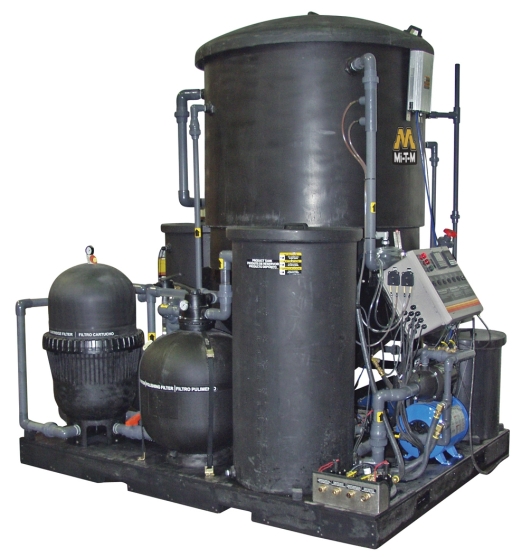 Mi‑T‑M Water Treatment Systems provide a better tomorrow by protecting our environment today.
A Mi‑T‑M Water Treatment System has the potential of saving hundreds of thousands of gallons of water a year. We are committed to designing and manufacturing each water treatment system in the highest quality possible. Let us help you customize a system that is right for you and your business.